Location - Value - Service
Fsulting
We strive to produce customer value through the best products and services, while developing strategic partnerships with our clients at all levels that go above and beyond our competitors.
International Outdoor challenges our associates to the best of their abilities, creativeness, and strengths all in the name of customer service.
Our dedication to others is what drives us to contribute to the betterment of our workplace, communities, and the individuals that we serve and serve us.
Read More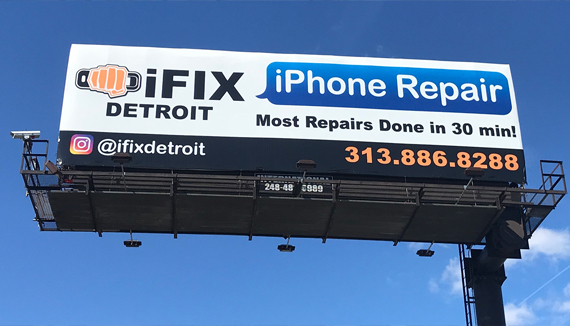 The company provides a complete package of outdoor media advertising to both local businesses and national franchises in the area.
Complementary colors, such as red and green, are not legible together because they have similar values that cause vibrations in
Laws enacted over the past 45 years require government departments and agencies to ensure a certain