How We Started
Fsulting
Founded on November 19, 1997 as an independent operator and owner of outdoor advertising assets. Since that time it has been wholly owned by Hind Oram and managed by both Hind and her husband, Latif Z. "Randy" Oram.Over the past fifteen years International Outdoor has grown from a few static billboards located throughout Metropolitan Detroit to a full-service outdoor advertising company operating over 77 billboard faces throughout Wayne, Oakland and Macomb Counties (the "Tri-County Area") with current plans to expand into digital displays. The company employs a full-time sales, design and property management staff in addition to administrative staff that service the family-owned business.
International Outdoor's philosophy is "In Michigan, For Michigan, BUY Michigan." The company encourages our contractors and suppliers to do the same, to help grow the Michigan economy.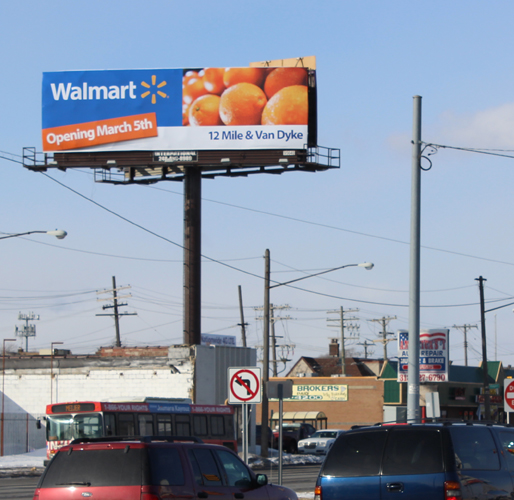 Our Services
International Outdoor's sole activity is as an out-of-home media advertising company. Specifically International Outdoor Inc. designs advertisements, prepares advertising campaigns, and presents marketing campaigns to advertising agencies and outdoor advertising companies, on billboards located in the Tri-County region. It also administers the resulting contracts, and maintaining billing and collections functions for those contracts. The company provides a complete package of outdoor media advertising to both local businesses and national franchises in the area.
---

---
Being a Women Owned Business
Laws enacted over the past 45 years require government departments and agencies to ensure a certain percentage of their purchasing contracts go to women-owned businesses. In addition, hundreds of national corporations are diversifying their supplier base by doing business with women-owned companies. Public and private sector entities purchase a variety of goods and services and often strive to be more inclusive by supporting the groups who support them. WBE certification was set up to offer a fair playing field for companies that qualify and retain this designation. International Outdoor is happy to have qualified and hold this credential. Click here to learn more